3Shape Trios Dental Scanner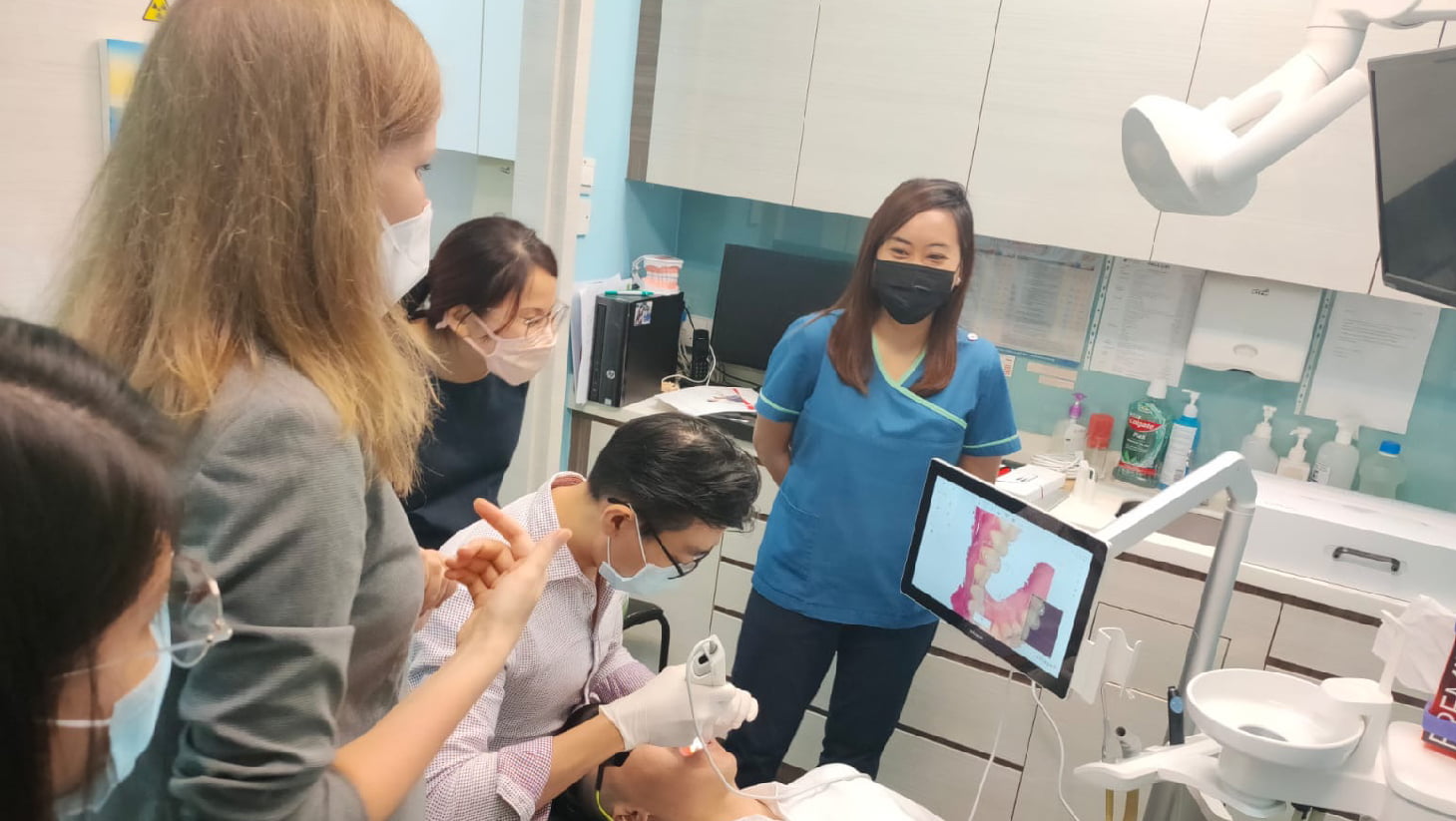 MySmile Dental Group has introduced the 3Shape Trios dental scanner to enhance the quality of treatment. We have conducted a training course for all our dentists and assistants where they learned how to make use of the 3Shape Trios scanner to take digital impressions and models for crowns, bridges and Invisalign cases.
Using the digital scanner allows us to take a more accurate impression of the teeth in a shorter amount of time, providing a more comfortable experience for our patients.
Please give us a call or drop us a message if you would like to find out more about the services that we offer.