Cozy Environment
• Friendly staff to answer your queries
• Experienced dentists to address your concerns
Holistic care
• Patient centered treatment with high end technology
• Orthophos 3D Panoramic X Ray for thorough examination and diagnosis
• 3Shape Trios Dental Scanner for comfortable treatment
Safety is our Top Priority
• Following strict Covid-19 protocols
• Stringent sterilization processes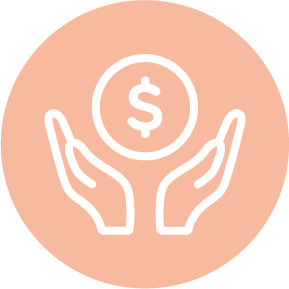 Affordable Price
• CHAS and Medisave accredited
• Various subsidies & insurances available
Finding an Affordable Dental Clinic Near Me?
Are you pursuing the perfect smile but are concerned about the cost? Have you found yourself pondering, "Where can I find an affordable dental clinic near me?" The quest ends here. If you're residing in Paya Lebar Square, Bidadari, or Hougang in Singapore, consider your dental concerns covered. Welcome to MySmile Dental, your go-to solution for superior, yet budget-friendly, dental care.
MySmile Dental Services Offered:
At MySmile Dental, we're more than just a dental clinic – we're a dedicated team passionate about delivering an extensive range of top-notch dental services that don't break the bank. Outfitted with the most recent advancements in dental technology, our seasoned dental experts make your oral health their absolute priority. Let's take a quick tour of our offerings.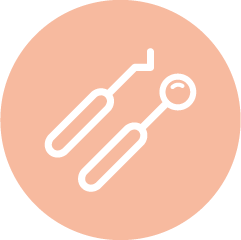 Our scaling and polishing services keep your teeth looking their best while preventing dental diseases. Regular sessions are your best defense against plaque and tartar buildup, the silent destroyers of your dental health.
Battling cavities? Our tooth-filling services restore your teeth to their former glory, strengthening your bite and reviving your smile.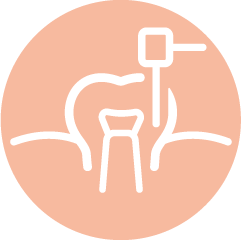 We understand that root canal treatments can be daunting. At MySmile Dental, we provide this service with the utmost care, prioritizing patient comfort while efficiently handling tooth infections.
Crowns, Bridges & Veneers
From repairing damaged teeth to smile makeovers, our crowns, bridges, and veneers are custom-crafted to provide a natural, pleasing appearance while enhancing functionality.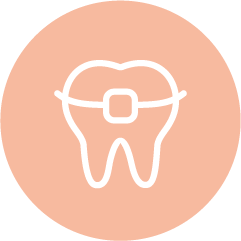 MySmile Dental offers comprehensive orthodontic solutions. Whether you need conventional braces or are looking for a more subtle option, we have you covered.
Invisalign aligners, the clear alternative to braces, are one of our specialties. They're an excellent option for those wanting to straighten their teeth without the metallic aesthetic of traditional braces.
Our skilled professionals ensure a smooth, hassle-free experience from routine extractions to more complex cases.
Losing a tooth doesn't mean losing your smile. Our implant surgery services are designed to restore missing teeth, providing a stable, lasting solution that looks and feels natural.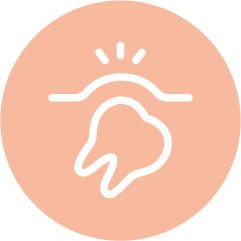 Our team proficiently handles wisdom tooth extractions, offering expert advice and effective treatment to alleviate discomfort and prevent potential complications.
If you're missing one or more teeth, our custom dentures can be a life-changing solution, enhancing your confidence and quality of life.
Get the bright, sparkling smile you've always dreamed of with our professional teeth whitening service.
Keeping your gums healthy is crucial for overall oral health. We offer various gum treatments to prevent and treat conditions such as gingivitis and periodontitis.
At MySmile Dental, we believe a radiant, healthy smile shouldn't come at a high cost. With a range of top-quality services that cater to your every dental need, we're here to help you maintain your oral health affordably. Conveniently located for those in Paya Lebar Square, Bidadari, and Hougang, we are more than a dental clinic – we are your partner on the path to a healthier smile. Discover the MySmile difference today!