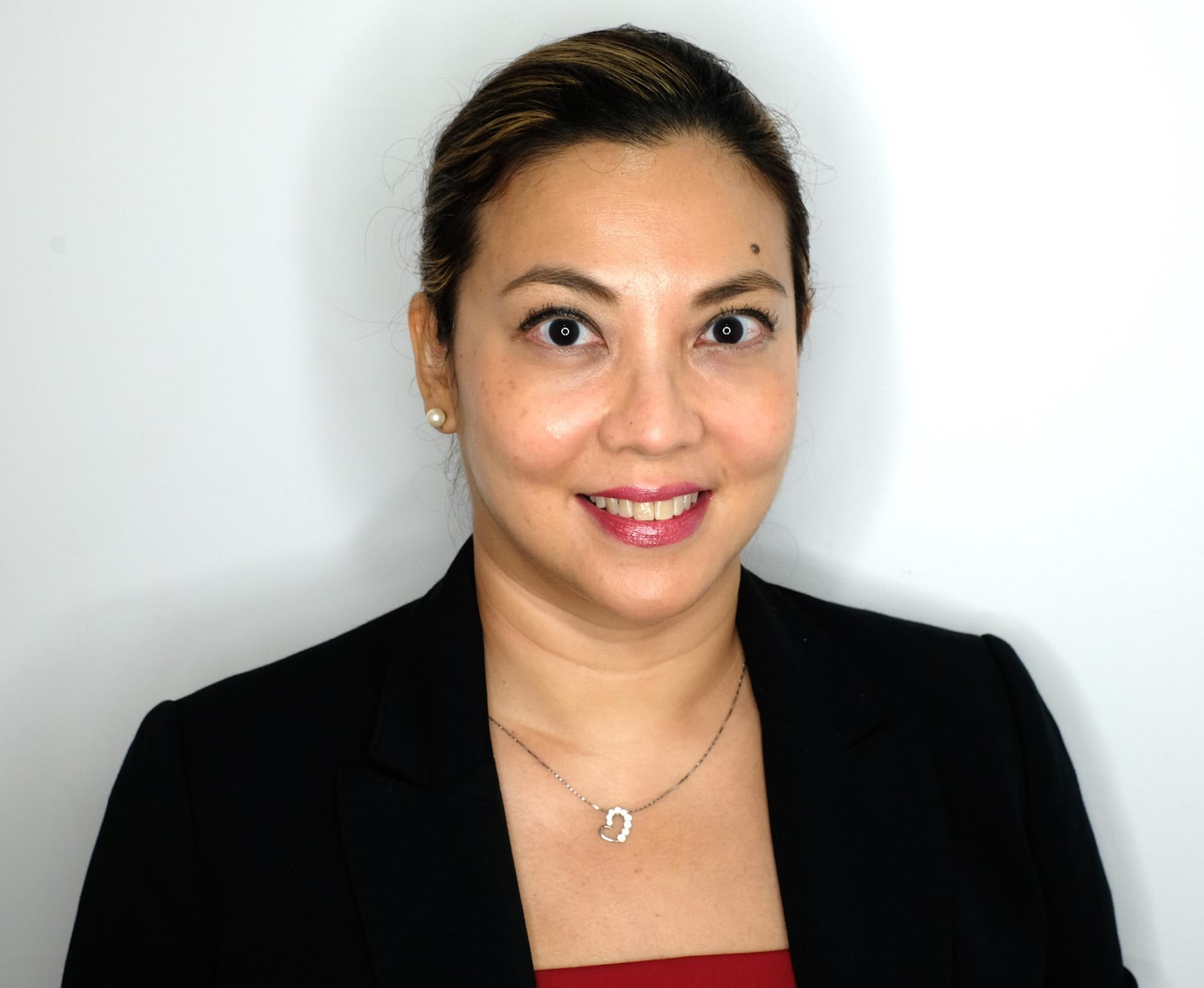 Make your appointment with Dr. Thushala Ubaya today
MON – FRI: 9 AM – 9 PM
SAT – SUN: 9 AM – 5 PM
PUBLIC HOLIDAYS: CLOSED
BDS (Hons) London
M Orth RCSEd (Edinburgh)
MSc (Orthodontics) Glasgow
FDS Orth RCSEd (Edinburgh)
Fluent in English, Mandarin and basic Korean
Dr Thushala Ubaya lived in the UK for 25 years where she pursued her passion for dentistry and orthodontics. She has over 20 years of clinical experience and 17 years of experience in orthodontics. 
Dr Ubaya qualified in dentistry with honours in 2000 in London with numerous academic awards and pursued her masters training in Orthodontics at Glasgow Dental Hospital.  She obtained her Masters of Science in Orthodontics (University of Glasgow) and her Membership in Orthodontics (Royal College of Surgeons of Edinburgh) in 2009. 
Following on her particular interest in the management of complex dento-facial problems and jaw discrepancies, she undertook further senior orthodontic training at King's College Hospital and St George's Hospital in London to obtain her Fellowship in Orthodontics in 2011 which allowed her to become a Consultant Orthodontist on the National Health Service (NHS) in the UK.
Dr Ubaya is particularly passionate about managing children and adults with all types of dento-facial problems.  She was for 8 years an NHS Consultant Orthodontist at the Royal London Dental Hospital and a Clinical Lecturer and Mentor with the School of Dentistry at Barts and the London (Queen Mary, University of London).  In addition to her hospital roles, she worked part-time in private practice in London where there was a huge focus was on cosmetic white fixed braces and Invisalign treatments.
Dr Ubaya's clinical areas of interest include designing optimal smile aesthetics, dental health and orthodontics, digital orthodontics, psychology and orthodontics, and managing children and adults with complex jaw and teeth problems which can require orthodontics in conjunction with bite correction treatment to reduce sticking out teeth or with corrective jaw surgery.  
She offers all types of orthodontic treatments such as:
Clear aligners (invisible plastic removable braces) e.g. Invisalign or Clear Correct
Tooth-coloured white cosmetic fixed braces
Fixed metal braces
She is an experienced Invisalign and Clear Correct aligner systems provider and has been involved in managing patients with clear aligner therapy for over 10 years. 
Working together with the patient to produce a beautiful, healthy smile and a satisfied patient with a positive overall experience has been the cornerstone of her practice and her ethos with which she approaches the management of all her patients. Dr Ubaya is friendly, approachable and is particularly passionate about delivering a positive body image experience with orthodontics and an enjoyable dental experience to her patients. She is happy to work through any questions that you may have prior to tailoring the treatment uniquely to each individual's needs.
Dr Ubaya has a wide range of interests in travel, history, music, art and theatre. She is an avid traveller who has travelled widely across the globe from Egypt to Italy to Cuba. She particularly enjoys trying new experiences, new cuisines and learning about other cultures, and meeting fascinating people all over the world.
Education
Bachelor in Dental Surgery BDS (Honours), Queen Mary, University of London

Masters of Science in Orthodontics, University of Glasgow

Membership in Orthodontics, Royal College of Surgeons of Edinburgh

Fellowship in Orthodontics, Royal College of Surgeons of Edinburgh

Professional Activities – Dr Ubaya is an active member of the following organisations 
Association of Orthodontists, Singapore

American Association of Orthodontists, USA

British Orthodontic Society, UK

European Orthodontic Society, Europe

World Federation of Orthodontists, WFO