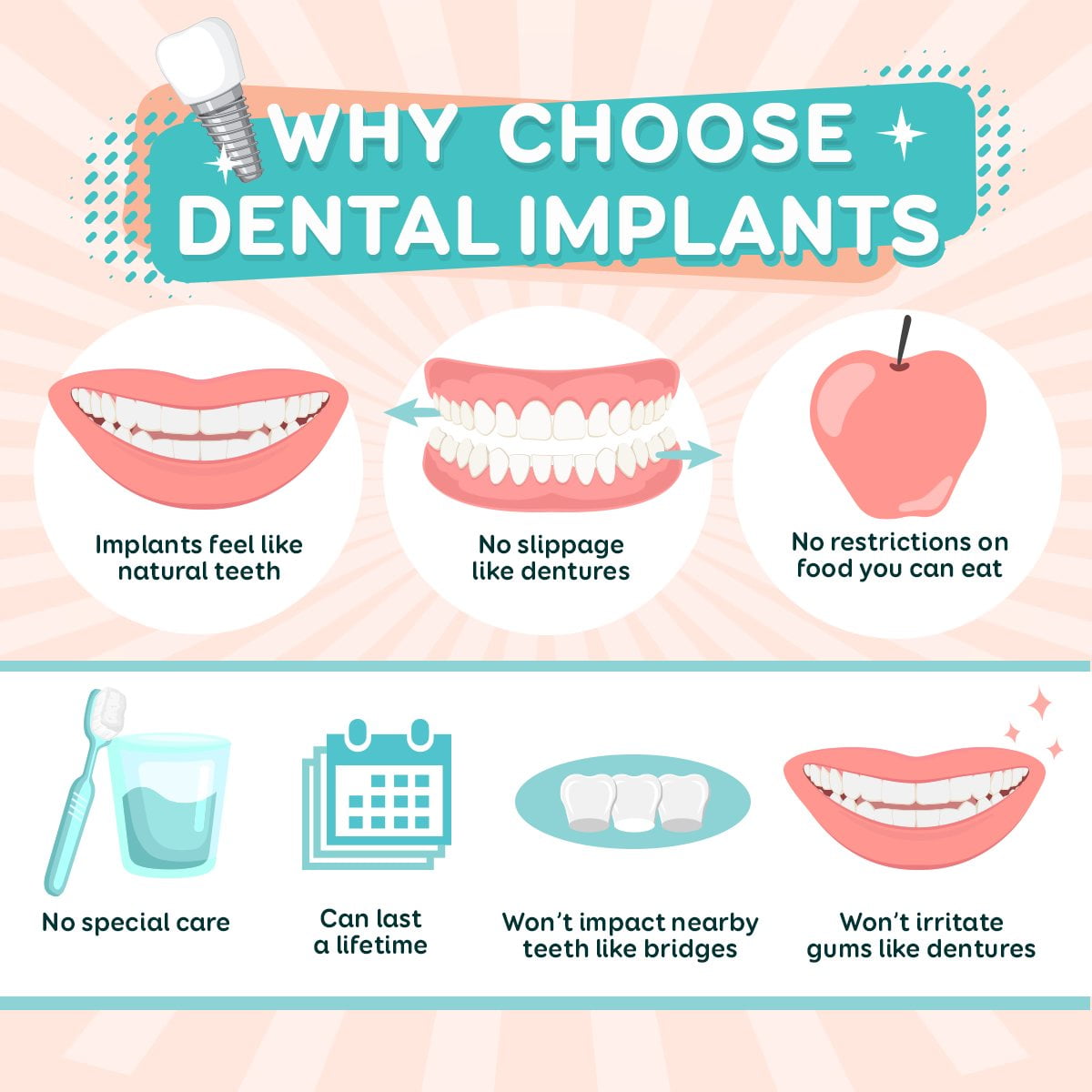 DID YOU KNOW that dental implants are one of the most cost-effective and long-lasting ways to replace missing teeth? 
MySmile Dental offers high-quality, affordable implants that look and feel like your natural teeth.
 The teeth are fixed and would not move around like dentures.

 There are no limitations to what you can eat.

 Can be brushed and flossed as per normal

 It is capable of lasting a lifetime

 It does not require sacrificing neighboring teeth, such as with bridges
Get the smile you've always wanted with dental implants! 
Schedule a consultation today and call us now!

 6015 0485 (Paya Lebar Square)

 6908 2608 (Bidadari)

 6280 8140 (Hougang)